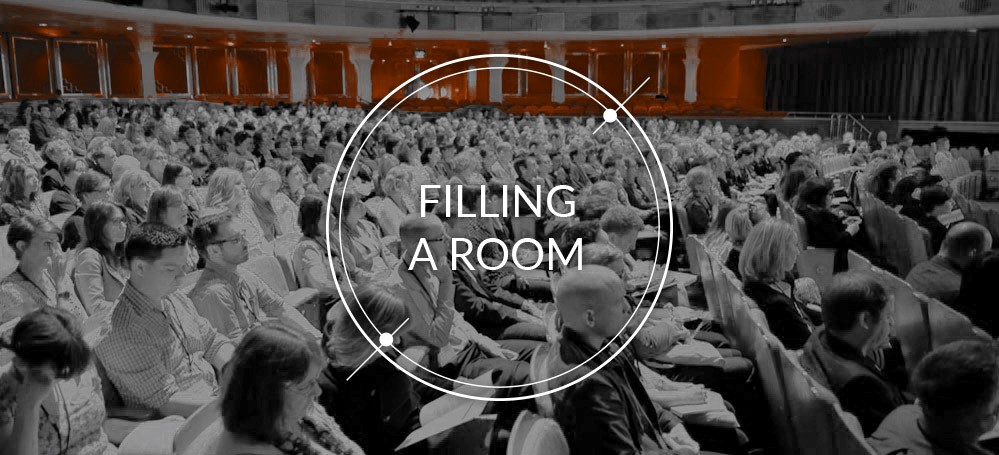 A trusted power solutions provider wanted to make a splash at a major industry conference but needed some help to pull everything off. Mercom was brought in just six weeks to before the event and immediately hit the ground sprinting.  The company had already scheduled a breakfast event at the conference, but a sign-up email blast sent out by conference organizers generated a lackluster response. To remedy to the situation, the company turned to Mercom for our expertise in the clean energy and power sectors, our ability to create and plan unique events, deliver results on tight timelines, and our track record of creating interest in new products.
With no time to spare before the conference, Mercom transformed the breakfast event into a lively panelist-style discussion to boost attendance, generate interest in the new product, and establish company executives as thought leaders on distributed energy resources (DER). We leveraged our broad network of media, analysts, and industry experts to find panelists that would elevate the conversation and move the interest needle. Mercom secured panelist commitments and also broadened both the media and conference attendee contact lists. A compelling series of messages with a strong call-to-action was crafted and sent out to lists compiled and vetted by Mercom's highly respected Research Division.   Mercom oversaw every aspect of the panel – from inviting attendees to creating the moderator discussion points and even coordinating travel.  We also created industry buzz by securing dozens quality placements about the new product in targeted publications.
The final result was a packed affair that was widely praised by media and analysts in attendance as being more interesting than the conference keynote and by the client's chief executive, who said it was the best attended event they'd ever had at a conference.
See more case studies.